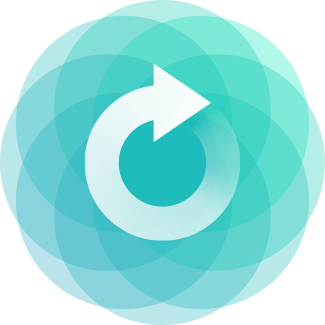 Projects

Smart City – Smart Region – Smart Community
Submitter:
Operační program Výzkum, vývoj a vzdělávání
Investigator:
J. E. Purkyně University (coordinator)
Faculty od Transportation Sciences
Project duration:
04.2018 - 03.2023
Description:
In this project, the Transport and mobility team focuses on transport behaviour and potential for development of alternatives to private car use. We tackle the issues by means of several case studies. They include, for example, an analysis of car-sharing users and its development potential in the Czech Republic, analysis of the development potential of ride-sharing, and analysis of impacts of transport policy on promotion of public transport and active (non-motorized) transport.
Team:
Ing. Mgr. Hana Brůhová Foltýnová, Ph.D.
Mgr. Kristýna Rybová, Ph.D.
Ing. Lucie Svobodová
Ing. et Ing. Eliška Vejchodská, Ph.D.

Outputs:
.
Brůhová Foltýnová, H., Vejchodská, E., Rybová, K., Květoň, V. (2020): Sustainable urban mobility: One definition, different stakeholders' opinions. Transportation Research Part D: Transport and Environment, Volume 87, 2020 link
Moudrá, K., Svobodová, L, Brůhová Foltýnová, H., Přibyl, O. (2020): Effects of Focus Groups' results on a Travel Behavior Survey design. In: 2020 Smart City Symposium Prague link
Brůhová Foltýnová, H., Rybová, K., Vejchodská, E. (2019): Smart City technologies and strategic transport planning in Czech cities. In: 2019 Smart City Symposium Prague. New York: IEEE Press, 2019 link
Moudrá, K., Matowicki, M., Přibyl O. and Brůhová, H. (2019): Potential of a Travel Mode Change in Smart Cities: A Review. In: 2019 Smart City Symposium Prague. New York: IEEE Press, 2019, link

Conferences and seminars:
Seminar for the application sector, February 6, 2020 at the J. E. Purkyně University in Ústí nad Labem: materials
Seminar for the application sector, 11 December 2018 at the J. E. Purkyně University in Ústí nad Labem: materials