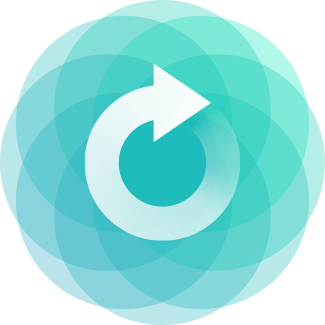 Team
Ing. Mgr. Hana Brůhová Foltýnová, PhD.
Hana is a senior researcher and manager of a number of scientific and application projects devoted to the topics of sustainable urban mobility, traffic regulation, monitoring and evaluation of transport policies and strategic urban transport planning.
---
Ing. MgA. Radek Timoftej
Radek deals with environmental issues in environmentally sensitive areas directly affected by mobility.
---
Mgr. Danuše Strnadová
Danuše does research into transport innovations and their impacts on sustainable urban development.
---
doc. RNDr. Viktor Květoň, Ph.D.
Viktor professionally deals especially with analyses in the area of regional policy, quantitative data evaluation and application of geographical information systems.
---
Mgr. Radomíra Jordová
Radomíra Jordová, in the mobility area, has done transport research for many years, focusing on sustainable transport systems and measures, mobility management, strategic planning and urban transport policy.
---