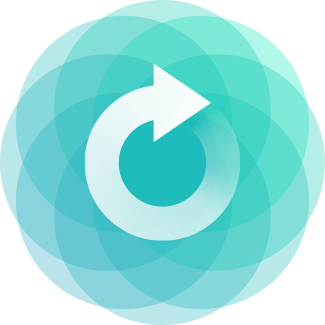 Projects
Strategic tools to support municipal decision-making in sustainable mobility (no. TL01000462)
Submitter:
Technology Agency of the Czech Republic, program Éta
Application project guarantors:
Ministry of Transport
National Network of Healthy Cities

Investigator:
Project duration:
04.2018 - 12.2021
Description:
The main goal of the project no. TL01000462 is to support municipalities with strategic planning of sustainable mobility with an emphasis on usage of modern technologies and innovative measures, integrated decision-making (including interdisciplinary and inter-sectoral approach) and on (ex-ante) evaluation of their impacts.
The purpose of the project is to improve and increase effectiveness of public policies thanks to better strategic transport planning. The main outputs of the project will be a certified methodology on measures selection and evaluation which will be complemented by a web-based tool (by June 2021), a book which will introduce the concept and approaches to evaluation of measures of sustainable mobility (by June 2021), and continuous communication with future users of the outputs.
Team:
Ing. Mgr. Hana Brůhová Foltýnová, Ph.D.
Mgr. Kristýna Rybová, Ph.D.
Ing. et Ing. Eliška Vejchodská, Ph.D.
RNDr. Viktor Květoň, Ph.D.
Mgr. Radomíra Jordová

Outputs:
Main outputs:
PLUMM model link
Why is evaluation important and how to deal with it? Or Guide to the correct evaluation of measures in the field of sustainable urban mobility - professional monography (will be available at the end of 2021) link
Methodology for planning, monitoring and evaluation of sustainable urban mobility tools - certified methodology (will be available at the end of 2021) link

Others: Poster for the article Supporting Sustainable Mobility in Urban Areas: Quantitative Analysis of Attitudes of Key Stakeholders by Hana Brůhová Foltýnová, Eliška Vejchodská and Kristýna Rybová at mobil.TUM 2019 - International Scientifi c Conference on Mobility and Transport, September 11th - 12th, 2019, Munich, Germany poster

Conferences and seminars:
Professional workshop, 5 December 2019, in the premises of the Ministry of Transport of the Czech Republic: materials (cz)
Autumn School of the NNHC, October 7, 2020, Prague - presentation "Web tool for decision support of municipalities in the field of transport": materials (cz)